The Best Reasons to Visit a Hair Salon Surrey
August 10, 2022
Chobham hair studio, Hair salon in Surrey, hair salon Surrey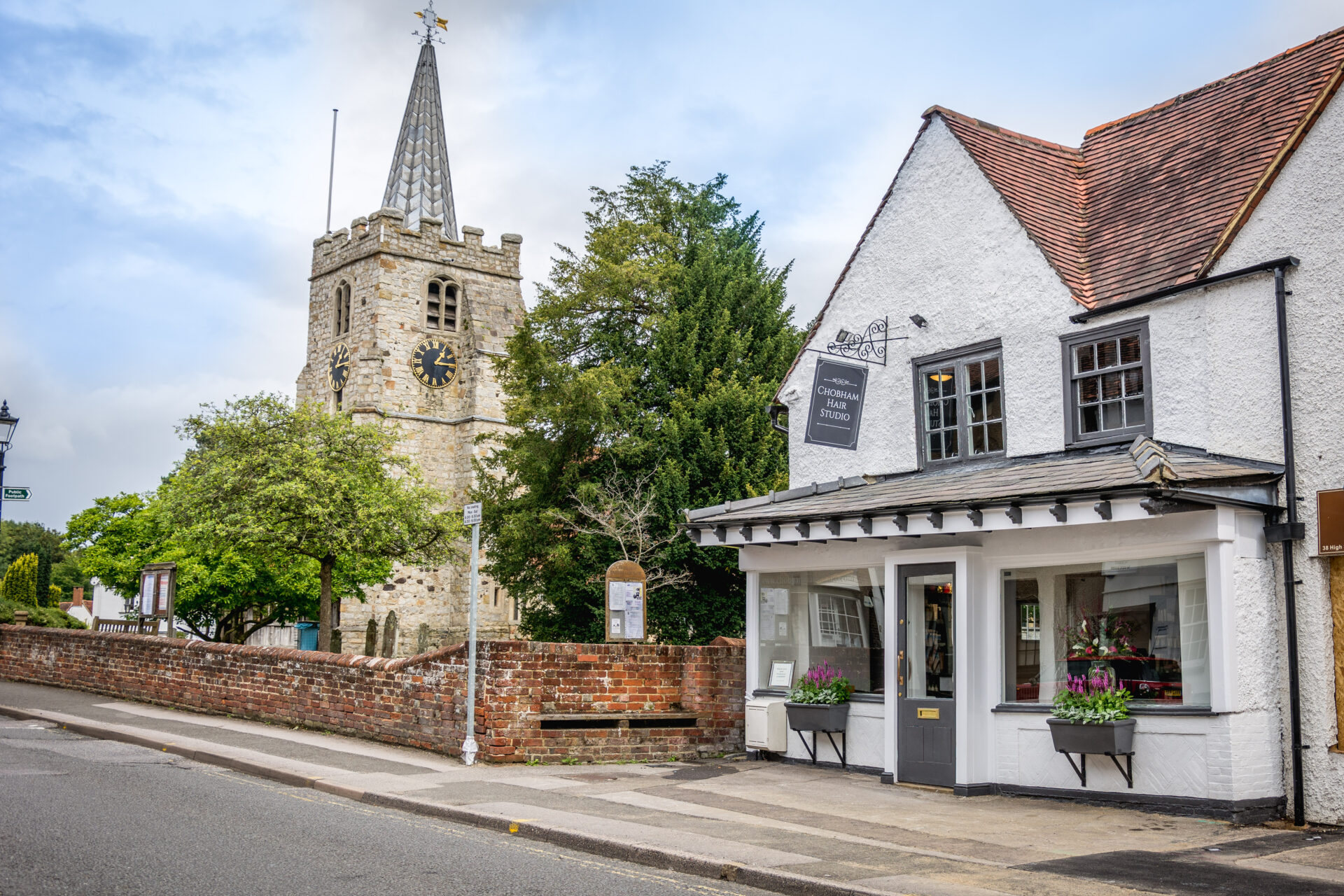 There are many reasons people love to visit a hair salon Surrey over making do with at-home DIY attempts. For starters, you can get a great haircut and style that you can't replicate by yourself.
Professional hair stylists have years of experience and know the latest trends and styles. They can help you settle on a new look or advise you on the best ways to look after your current style and keep that perfect shape.
In addition, hair salons offer a variety of services such as hair colour, highlights, lowlights, blow drying and more. You can try something new with your hair without having to commit to it long-term and go back sooner if you'd like another change.
If you're not happy with your results, most salons also offer free consultations so you can fix the issue without any additional cost. Finally, by supporting local businesses like us here at Chobham Hair Studios, you're helping to boost the economy in your local area.
So next time you're thinking about a hair change, remember all the great benefits of visiting a hair salon Surrey and book an appointment today! You won't regret it.
The Full Shebang
When you visit a hair salon Surrey, you aren't just going for a haircut. You are going to get an entire, relaxing experience to go with it.
After all, washing your own hair isn't quite the same as enjoying a fantastic head massage while you lay back and relax.
We take great pride in providing a friendly, relaxed atmosphere for anyone who walks in the door. And we won't expect you to make your own cup of tea!
So why not go all out and get The Full Shebang? At Chobham Hair Studios, we provide a number of treatments for ladies, gentlemen and children. Our team of highly trained professionals are passionate about hair and will work with you to find the perfect style for your needs.
We understand that everyone is different and that one size does not fit all. That's why we offer free consultations as part of your experience, so you can discuss your goals with us and we can create a custom plan just for you.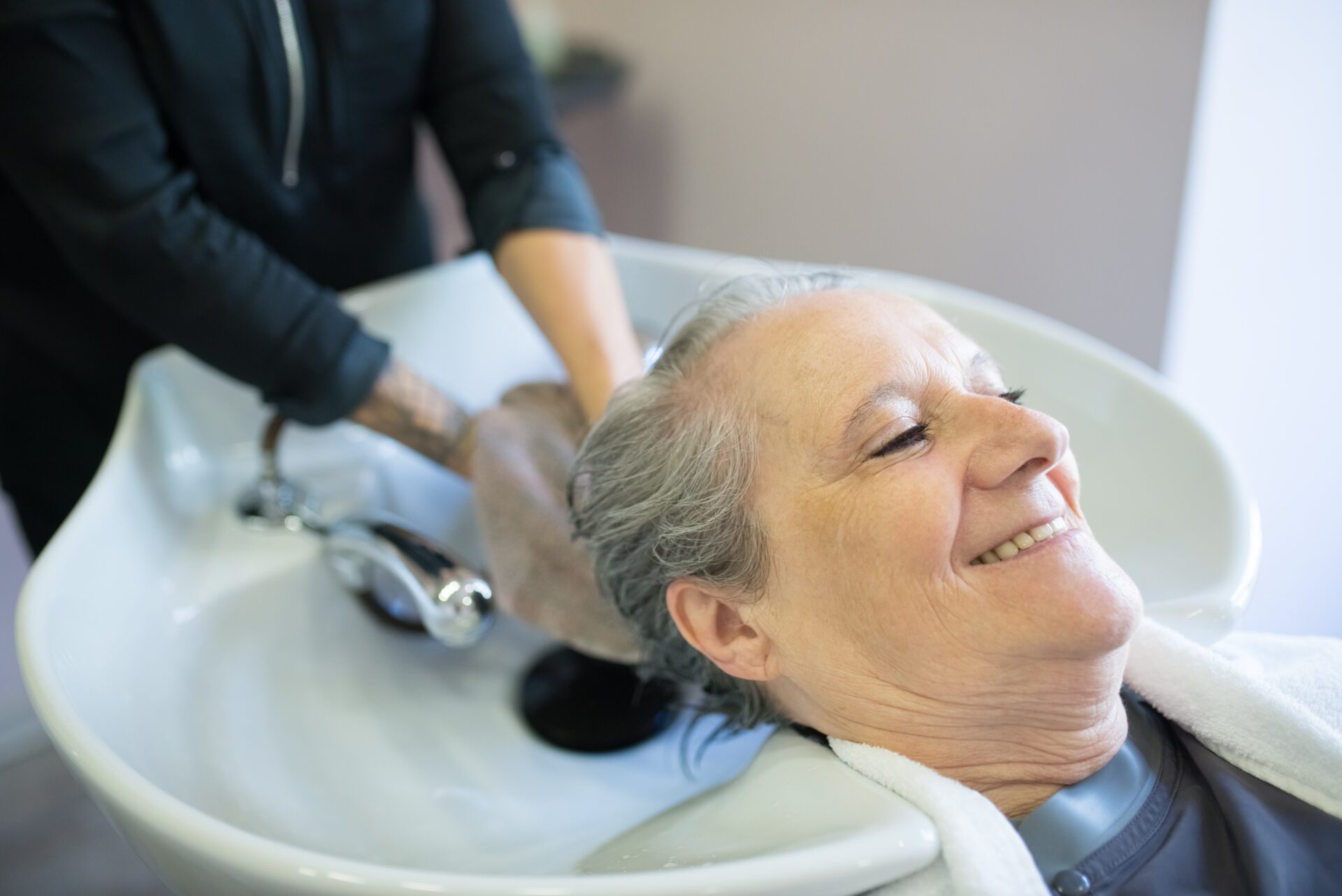 Learn Something New Everyday
Did you know that hair is the second fastest-growing tissue in the human body? Or that our hair can tell us a lot about our health, including deficiencies in nutrients like zinc and protein?
When you visit a hair salon Surrey, you not only get to enjoy a new haircut or colour, but you also get the chance to learn something new. We love sharing our knowledge with our clients so they can make informed decisions about their hair care routine.
We believe that education is an important part of the hair salon experience and we always take the time to explain what we are doing and why we are doing it. We want you to leave our salon feeling confident and armed with all the information you need to take care of and manage your hair at home.
So next time you need a haircut or are thinking about trying something new with your hair, be sure to book an appointment with us. We would love to share our knowledge and passion for hair with you!
Supporting Local Businesses
When you visit a hair salon Surrey, you are supporting a local business and contributing to the economy of your area. We take pride in being part of the community and contributing in any way we can to locals and those visiting.
By treating yourself locally, you are also helping to create jobs in the area – in fact, we're hiring new stylists right now! This is essential for the continued growth of our community and for allowing businesses near you to expand further afield.
Unmatched Quality
It goes without saying that any hair salon Surrey offers a level of quality and experience that you simply cannot get anywhere else (especially DIY style!). We have a team of highly trained professionals who are passionate about what they do and dedicated to providing the best possible service.
We also use only the highest quality Aveda products and tools to ensure that we can leave you with a long-lasting result. And we always take the time to listen to your goals and concerns so that we can tailor our services to meet your needs.
We have so many clients come to us complaining that their colour barely lasts two washes. Box dye just doesn't cut it when you're looking for a wearable or natural style. Treat yourself to a salon treatment and be guaranteed quality like no other.
So if you're looking for a hair salon Surrey that can provide you with an exceptional level of service, look no further than Chobham Hair Studios! We would be more than happy to give you the makeover of your dreams. Contact us today to book an appointment.
Say Goodbye To Split Ends
If you're tired of split ends and damaged hair, it's time to treat yourself to a professional haircut! We can help you get your locks back into good condition so that it is healthy and strong.
We offer a wide range of products that can nourish and repair your hair, including Aveda's deep conditioner, hair masks and more. We don't sell you anything we wouldn't use ourselves! Having regular trims to keep your hair looking its best can also prevent further damage. And we'll mitigate the risk of any wonky fringes…
It also promotes growth so if you're trying to grow your style or colour out, this is the best way to do it. Keep it healthy and give it the chance to grow a little better with fresh ends.
So if you're ready to say goodbye to split ends and hello to healthy, beautiful hair, book an appointment with us today!
Treat Yourself
When was the last time you tried something new? If it's been a while, we will always support a change! Hair is such an important part of our identity and can be a great way to express ourselves.
We love helping our clients try new styles and experiment with different colours. It's always so rewarding to see the look on their face when they see themselves in the mirror after their transformation. We can help you find a style that suits your personality and lifestyle.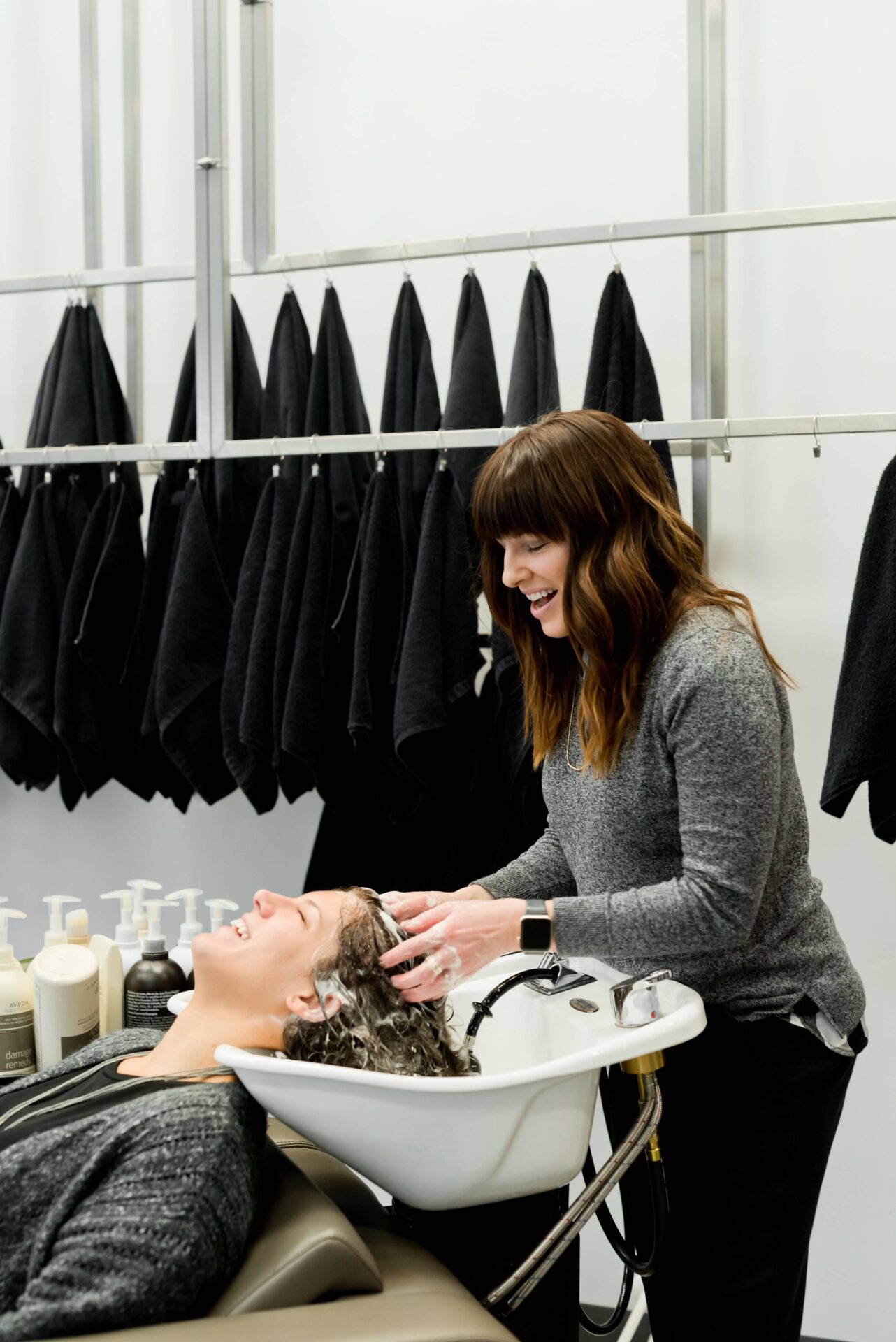 If you're feeling stuck in a rut, come and visit us at Chobham Hair Studios. We'll help you breathe new life into your hair!
At the same time, in this day and age it has become hard to take time out for ourselves. We get so caught up in the stress of daily life that our own enjoyment takes a back seat. We'd love to be the people you come to when you need some time for yourself. As we've said – it is all about the experience, not just a quick fix.
Special Occasion On The Horizon?
If you have a special occasion coming up, we would love to help you get ready for it! While we fully understand that you know best when it comes to your own look – we can make it that little bit more special for your next event. After all, it's not just another day at work…
From hair ups and blow drys to matching manicures our hair salon Surrey has got you covered. Just get in touch with our team to discuss your needs.
We understand how important it is to look good for those big life events. Whether it's a wedding, graduation or job interview, we will make sure that you are confident and radiate positive vibes from the inside out!
Time To Visit Our Hair Salon – Surrey?
If you're looking for a team nearby that offers exceptional service, look no further than Chobham Hair Studios! We've got all the services you could need for men, women and children with the added benefit of a beautifully presented and atmospheric salon!
We take the time to listen to your goals and concerns so that we can tailor our services to meet your needs and offer a wide range of Aveda hair care products to help you keep up a maintenance regime at home.
So if you're ready to treat yourself to a new hairstyle or colour, book an appointment with us today or take a look at our stylists! We can't wait to pamper you.
Enjoyed this blog? Why not take a look at some more!