The Hair Trends for Autumn & Winter 2017
October 19, 2017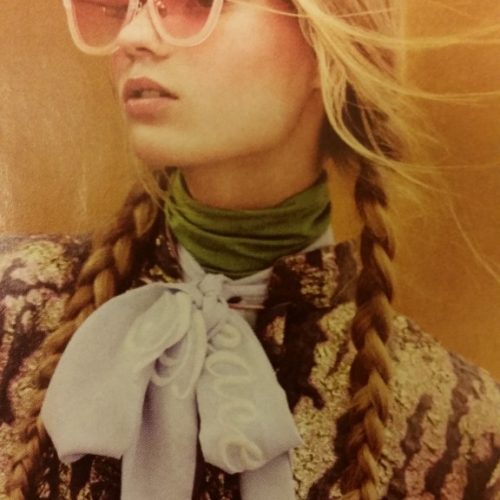 It's not just a look for the Summer. The Braid theme is carrying on through to Autumn and Winter with two types to choose from:
The Taylor Braid
Hot off the catwalks. Simple old School with a modern twist. Start the braids behind the ears, tie at the bottom and pull out a few strands around the hairline , spray with AVEDA'S TEXTURE TONIC to soften the look
BOHO VIBE
The second look has a more Boho vibe. A classic fishtail braid to the side. When finished gently brush up the braid using a soft bristle brush to loosen some strands and again spray with AVEDA's TEXTURE TONIC.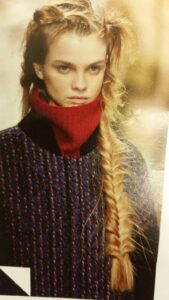 Deep Side Parted Waves
It's been a while since the deep side parting was on trend. Using AVEDA'S PHOMOLLIENT,
Cocktailed with AVEDA's CONFIXER GEL on damp hair. Make a low side parting and blow-dry using a large round brush. With a large barrelled tong, curl two-inch sections in the same direction and clip to set for 10-15mins. Brush out with a large soft bristled brush and spray with AVEDA'S AIR CONTROL hairspray.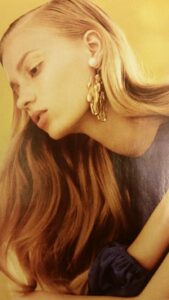 The Messy Textured Bun
Again, using AVEDA's TEXTURE TONIC sprayed onto damp hair and rough dried. Tong small sections into loose waves and tie into a ponytail at the occipital bone. Split the ponytail into two sections wrapping one clockwise and one anti-clock-wise to form a bun. Clip into place leaving the ends sticking out. Use AVEDA'S TEXTURISING CREAM on the ends to finish.
For a more evening look hair jewellery can be added to any of the above styles to take you into the party season.
Danielle Crow – Senior Stylist @ Chobham Hair Studio