DEDICATED EXPERIENCE. FRIENDLY SERVICE. CREATIVE TALENT
Meet The Team
What defines our team is a long-term commitment to our inimitable vision and service. Not only is our team individually experienced, talented, and creative, but each member also has an inspired and detailed awareness of Chobham Hair Studio. Their experience at the salon means they know what inspires us. They understand the Aveda lifestyle philosophy and how this translates into an exclusive salon identity. They know how attentive and friendly service defines the salon environment. Generally, there's a consistent wonderfulness within the ranks and we couldn't be prouder of our team. Please let us introduce the team to you, hover and click on the link to have your introduction.
CLAIRE
ISOBEL
STACEY
ABBY
SOPHIA
MARTIN
SUE
Receptionist
GEMMA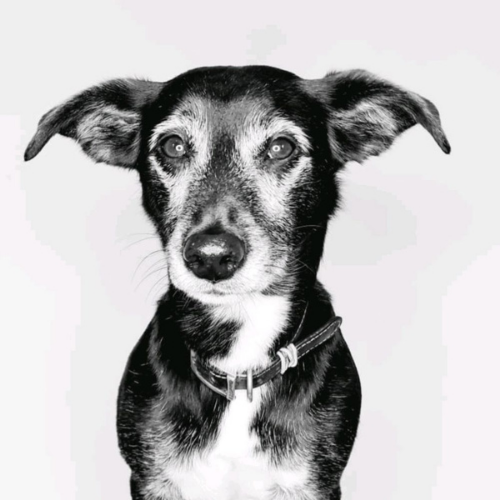 TED
Our Little Lap Warmer
Showcase
Sed ut perspiciatis unde omnis iste natus error sit voluptatem accusantium doloremque laudantium, totam rem aperiam, eaque ipsa quae ab illo inventore veritatis et quasi architecto beatae.
Sed ut perspiciatis unde omnis iste natus error sit voluptatem accusantium doloremque laudantium, totam rem aperiam, eaque ipsa quae ab illo inventore veritatis et quasi architecto beatae